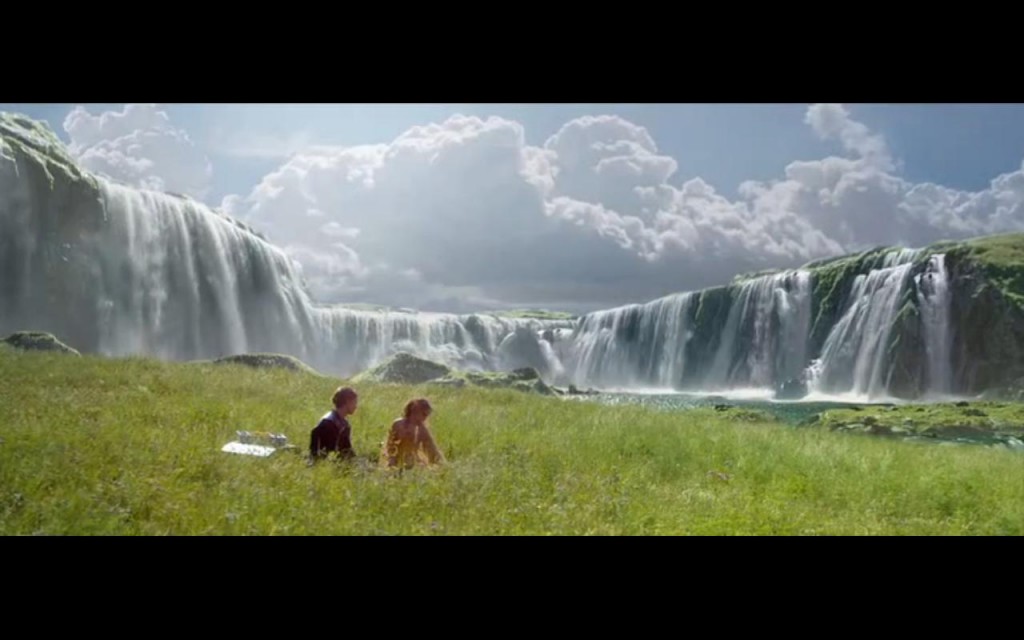 This is for all the HSP big dreamers out there. There are times when a fact-check will kill your dreaming and should be avoided. Other times, a fact-check will save you the heartache of trying to contradict life itself and then be angry because you think you're "failing".
There is a tile in my bathroom that reads (in Dutch):
It's been a faithful reminder to be patient. That, just because I can imagine something being good does not mean that it is necessarily ideal for it to show up right here and right now.
Recently, I've taken this tile to a whole new level. I've been working on letting go of particular – and unrealistic – desires. Note, I am not against desires at all. Desires are great driving forces (how else would we know what to aim for next?). Yet, some desires are inherently screwed up. We don't realize this until we examine them closely and imagine what it would be like to have them be fulfilled. Like the story of the king who wished for all that he touched to be turned to gold – only to notice what happened when he hugged his daughter. Ouch.
So, before we get all frustrated because we want something so badly and it just isn't happening it can actually be quite enlightening to take a closer look at the desire in question.
A big modern and very popular desire is: "I want it all, I want it all, I want it all, and I want it now."
Recognize that one? It doesn't matter what "all" refers to. I'm betting you're carrying around some version of this desire.
Guess what, it's driving you crazy.
No matter how much you arrange, create and do, it's like you're never quite there. Something is always missing. It's never big or bright or happy or fantastic enough. You thought it would be so much better!
Here's how that can pan out:
You've been gasping for air. You finally get some time to yourself. Now you're bored. You're disappointed. You thought it would be so much better!
You've been trying to eat more vegetables. You're eating more vegetables. Now you miss eating all that other stuff that you eat when you eat less vegetables.
You wanted a more exciting social life. You get a more exciting social life. Now you miss hanging out at home on your couch with a book.
You want a new home. You find a new home. Now you miss the old home. You want to have the old home and the new home, simultaneously, in one place!
The list could go on. Every time this desire plays out – and disappoints us- it's like a part of us wakes up: "oh hmm..polarity, yin and yang, one can't exist without the other, oh hmm."
Somehow, the desire to have it all, puts us in a light trance, where we think impossible things are possible.
It could show up like this: "The desire to do, have and be everything at once."
You could also call it: the finger snap.
*Snap*. Now. Everything. Thank You!
It's not reality that is the problem. Truly it is doing the best it can. It can always only present us with a particular aspect, never the whole picture. This is because, the whole picture consists of different aspects which by nature are mutually exclusive.
You can hold on to the desire, and choose to fight reality every step of the way. Or, you can choose to clear out the messed-up desire itself.
Which one are you choosing?