Healing yourself is a layered undertaking. I've had clients ask me: why can't we just identify the root issue (and have the whole thing over with) ?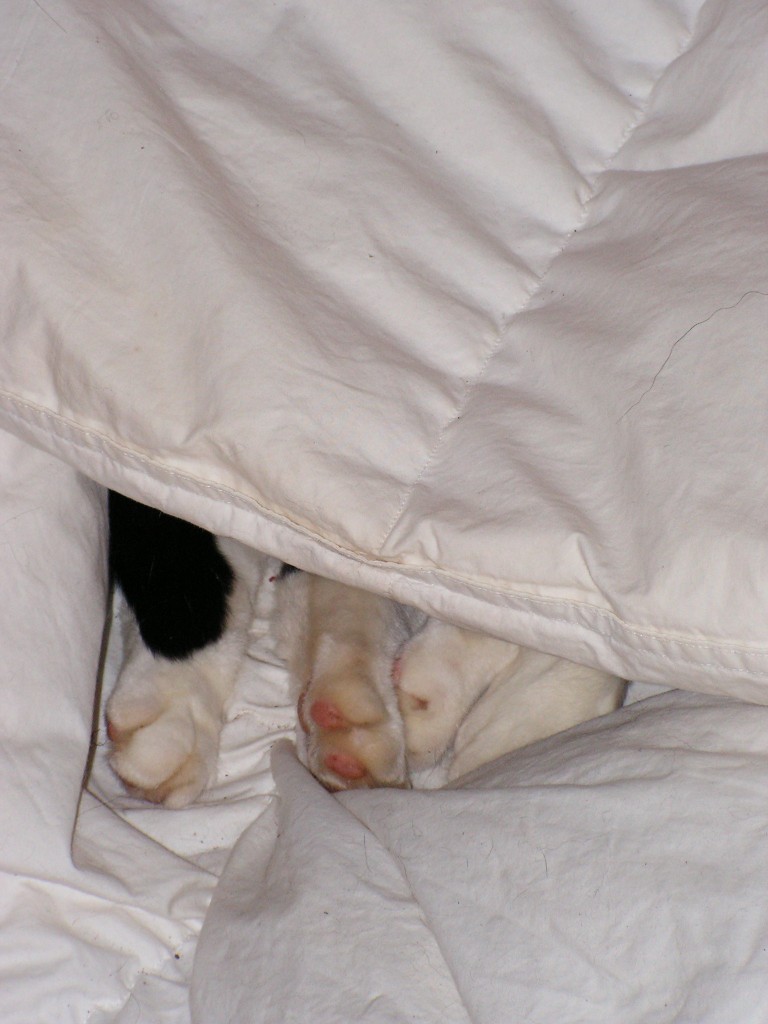 It seems like a logical request. If you know that underneath all the rubble, there is just one (or perhaps a few) core issues that are generating all other issues, then why not dive down to the core right away?
There's several big reasons why not to.
First of all, you couldn't handle it. The energy body is [for lack of a better analogy] "electric". You need to get used to the "high voltage" of your full and healed self. This is why yogi's prepare the body through exercise: they cleanse it and strengthen it. You could compare it to weight lifting. Nobody would ask their trainer: "hey, since I'm supposed to lift 200kilos during the tournament, why don't we just start with lifting 200kilos instead of 10?"
Secondly, trying to heal the core issue(s) is a lot like pulling the rug from under a whole set of heavy furniture. Sure, you could pull the rug from under a few empty boxes, no problem. The problem is, as long as there is a lot of heavy furniture ON the rug, and all kinds of items in and on the furniture…well, trying to pull the rug would just be impossibly heavy and even if you did manage to shift it a little, you'd end up knocking over everything on top = big mess & big drama (and you'd probably lose sight of the rug along the way).
Your body knows all this. It is the key and the sentry to your own healing. Your body will give you a safe order and pace in which to heal. When you follow the directives of the body, healing will be as gentle as possible. There will be as little upheaval as possible and you will be able to integrate and get used to the inner changes gradually. For HSP's especially that is great news. No matter how much you think you may want big changes, you're not built to handle these changes. Instead of relief and joy they'd likely generate fear and shock.
As you peel away issues one layer at a time, you get used to a stronger inner current, one gradual step at a time. As you do so, you build your inner capacity to handle more healing naturally.
Resist the urge to mentally leap ahead and "want to know everything".
If you find you "know what to do" but you're not doing it, then chances are that you need to take a step back and build your capacity for healing. Give yourself the time to fully integrate what you "know".  Start small. The turtle beat the hare because of the willingness to take small, slow steps consistently.
(btw, this is also why receiving a healing from others can never heal you beyond what you're able to integrate and handle on your own. The body will preserve a balance you can handle. If you've been making huge temporary leaps and then falling back into old patterns, this is likely why. Easy does it :))