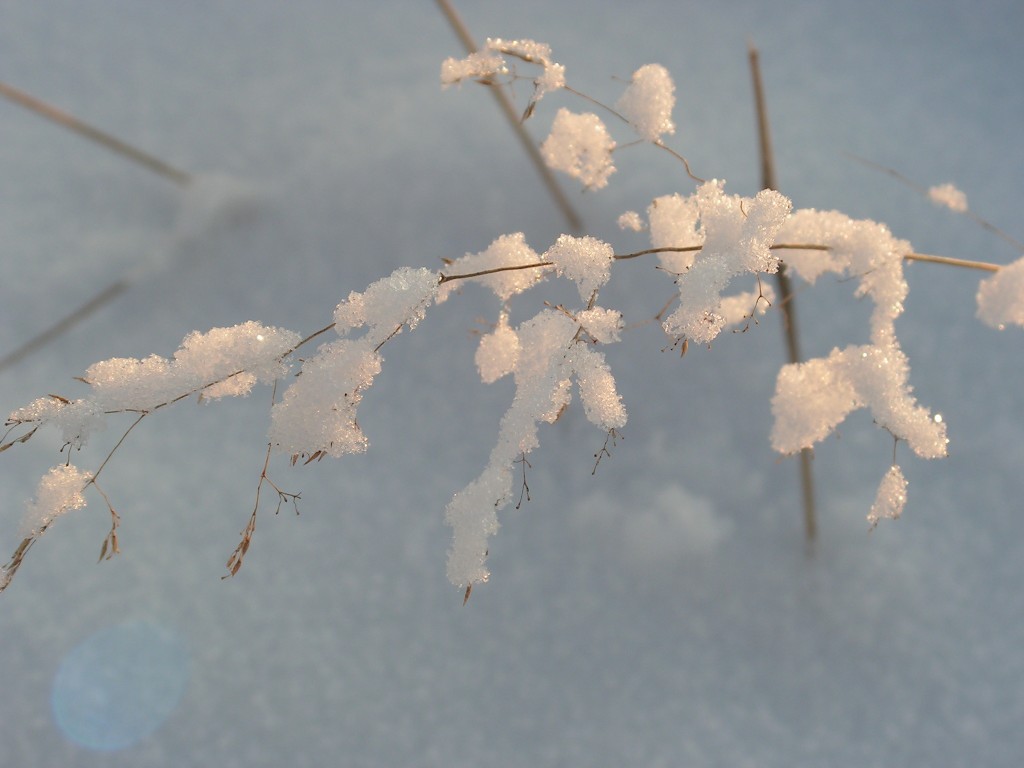 For those of us allergic to rules and restrictions (me! me!), New Year's Resolutions are one of those "whatever" phenomena. Too often, they are about convincing ourselves that we will finally do what we think we must do, and know we are not really interested in.
It actually pays to look deeper.
When your New Year's Resolutions are bigger, bolder and less detailed with regards to action steps, they provide both direction and freedom.
There are no rules, no must-do's. Instead of adding more to-do's to  our life, we can transform what is already there by starting to ask how we can bring more of the 'bigger and bolder' into them.
Here are 7 New Year's Resolution Ideas worth looking into:
Transforming competing with others to

challenging yourself to stay on purpose

Transforming desiring success to

realising fulfillment

Transforming exploiting and hoarding to

being nurtured and trusting

Transforming carrying out others' expectations to

expressing your unique vision

Transforming controlling and demanding to

asking and receiving

Transforming saying what is acceptable to

expressing what truly moves you

Transforming dreams as illusions to

dreams as future-in-the-making
If 2013 was your 201.3 then what will this year's new upgrade be all about?
Stating your resolution as an answer ('I must do this in order to have that') will just pull you right back into restrictive rules territory. Let's be honest, if you truly desired it and knew how to do it, you would have done it already. Right?
So ask.
Allow your New Year's Resolution Question to be open ended. Then take note of the answers that develop over time.
How can I have/be/do …  the coming year?
How can my life become … ?
What are the ways for me to … ?