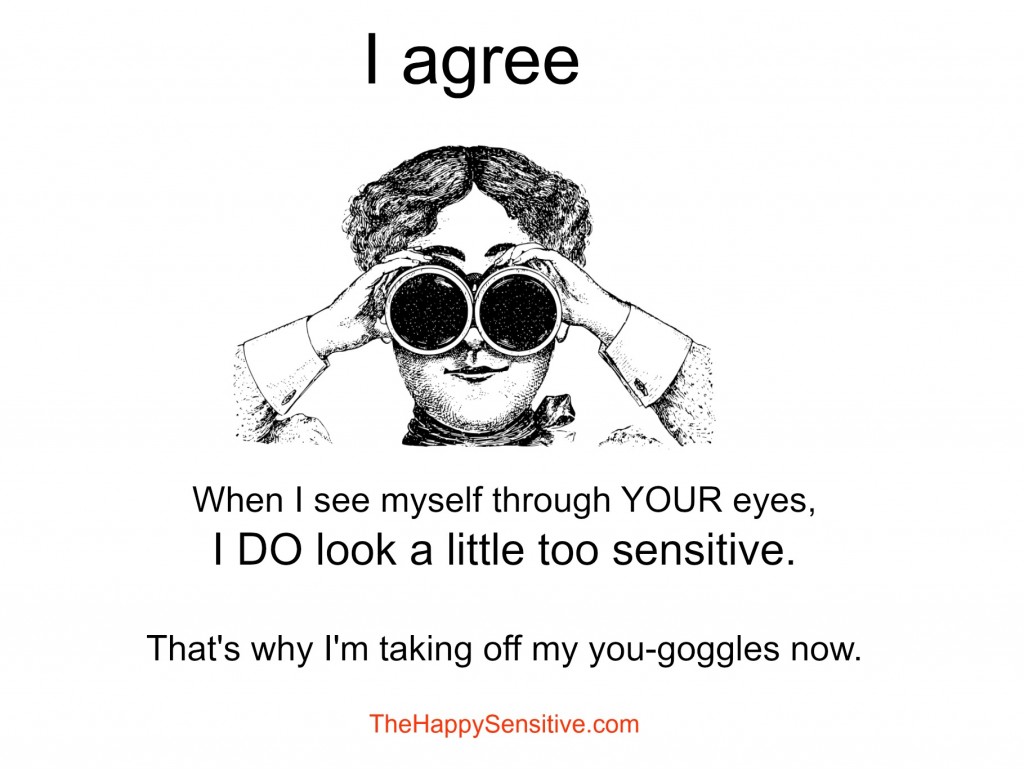 What is women empowerment really?
Empowerment has a bit of a "big trucks" and "being ripped" and "lots of money" ring to it.
When we think of empowerment, our mind tends to go to hugely successful people, the rich and famous, or assholes and narcissists, as well as dare-devil bad-asses. As in: perhaps we need to be a big company CEO to be empowered, or climb Mt Everest?
Does being empowered mean we stop caring and close our hearts?
In this video conversation I talk with Diana Malerba from TheBraveHearted.ch about what women empowerment really is, how to get it, that there are lots of different (subtle) ways to be empowered and how we can be sensitive and empowered at the same time.
What is the next step you can take to being more empowered?
Watch the information-filled video below.
In the first half hour we discuss: empowerment stereotypes and how being empowered is not an agressive, masculine thing. We include little exercises and insights to help you see how awareness can empower you. We discuss the common traps for women: how we are taught to confuse being disempowered with "being nice".
38 minutes in – We discuss how being an empath can affect your self-confidence even if you are actually not an insecure person at all.
45 minutes in – Diana explains the difference between low self-confidence and low self-esteem. We also discuss how you can be successful, yet also have low-confidence (for example because you judge yourself or get stuck in perfectionism about your achievements even if your achievements are excellent). Low competent high-confidence types are the narcissistic types, who think they are the best but who really don't know what they are doing. The opposite is to be great at what you do but not feel like you are good enough at all, which sadly can lead to over-working, burn out and depression
55 minutes in – We touch on the difference between having legal "outer" rights as women (thanks to the first feminist waves) versus feeling that we have choice, can change our lives, and don't need to be responsible for everyone else (and sacrifice ourselves) on the inside.
65 minutes in – We talk about the grass-roots empowerment that comes from knowing our value and embracing and understanding our unique abilities that makes us different.