It is very easy to get caught up in things that seem to be the source of our problems but aren't really. You know how, when we feel upset, we suddenly notice all kinds of things around us that "suit" that upset perfectly? That is, we'll suddenly see how much there is to get worked up about! Politics, pollution, famines, world wars, badly dressed people…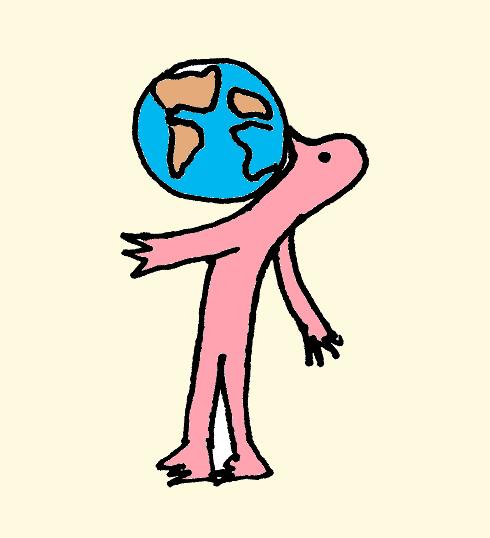 The question is, amidst all of that, where is the part of the problem that is truly ours and that we can (as it is ours) truly solve? Most of the time, we don't know. Talking to friends and acquaintances we'll find that when we talk about the things we see that upset us, they'll agree with us and/or add to that a whole list of things that are upsetting to them. So then, we have even more things to be upset about! If we choose to see it that way that is.
Our choice is all about where we put our focus. We can allow the problem to grow bigger, to the point where we feel we'd need to be a superhero to solve it (been there, done that). Or we can let the problem shrink to fit the space of our own personal lives and trace it further inwards. When we do the latter, we are that much closer to understanding it and creating a manageable solution.
So next time world affairs are getting to you, ask:
– What is my tiny contribution to all the drama?
– How am I personally affected by all this?
It's ok to get personal about big affairs. That's where the power is. You are powerless to stop the wars that are killing thousands of people, but you are able to end the conflict inside that is killing your personal enthusiasm. We contribute by being the best we can be, and: