I see the topic of emotional vampires or energy vampires come up SO much now in articles, books, videos. It's everywhere!
Yet, what I also see is that in discussing this topic, a lot of different things get mashed together into one big blob of "aaargh, it's toxic!" and that is not helpful, for anyone.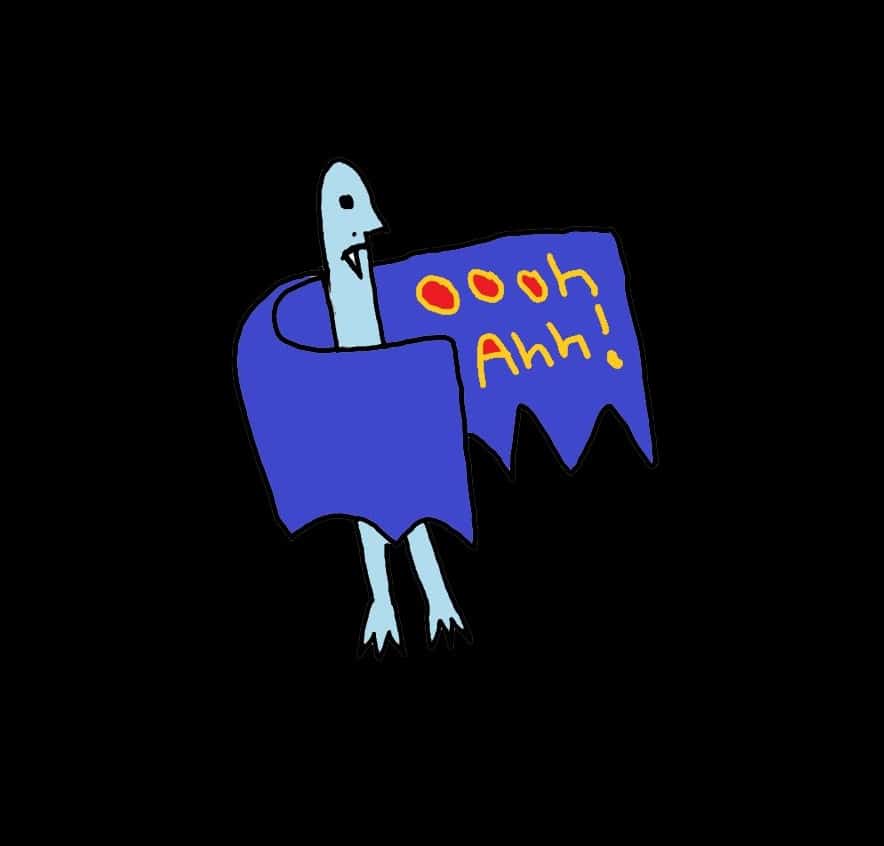 This is definitely a controversial topic, and the way I address it in this video is not mainstream at all.
Get ready to make some distinctions that you (very likely) have not been making before.

.
.
.