Thanks for getting in touch!
A confirmation email with a copy of your message has been sent to your email.
I can often get back to you within a few days, but please allow for a week in case my inbox is crowded.
thank you!
P.S. do you watch Hawaii 5.0? If so, remember this scene?
It always cracks me up.
AND – it's time to remove the "stigma" from sensitivity.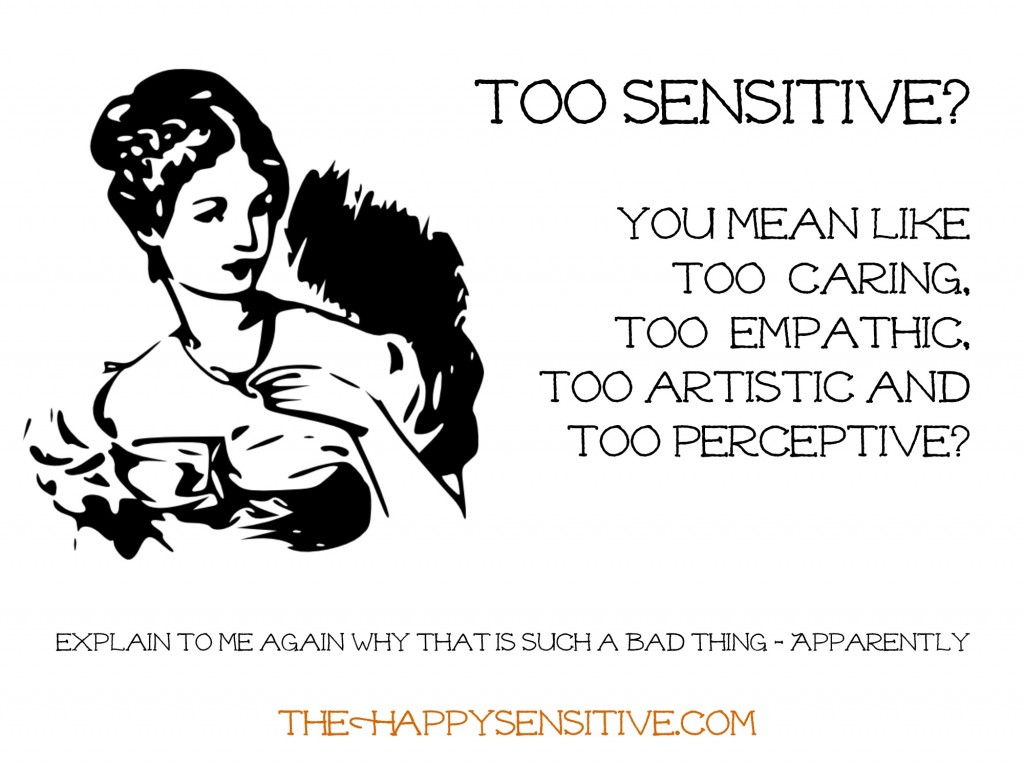 (click poster to share on Facebook)
Sooooo…. while you're waiting. Did you get your free Intuition Kit? If not, know that part 1 is sent right away upon subscribing below. Lots of good stuff to dig into!