Coaching for Sensitives and Empaths
There are different ways to work with me in person. I work over skype, phone or my virtual conference line. So it doesn't matter where in the world you are located:
---
From Suffering Sponge to Sensitive Savant Empath Programme:
This programme is for you if you are deeply affected by the emotions of others (and basically everything around you) to the point where you feel other people's feelings in your own body. "Empathising" is an understatement for what you naturally do.
You'll learn:
how to distinguish between what belongs to you and what doesn't
how to clear energy in the moment so that you feel lighter right away
how to reprogramme your subconscious so that you stop absorbing everyone's energy in the first place.
This is not a course on shielding. I'll teach you how to stay open and aware, while also experiencing the benefits of clear boundaries. This 4-month programme starts on the first of every month (space permitting).
"When I looked back at the end of the course where I was and where I had come from, I couldn't believe how much I had achieved. The way that the course is delivered, with small digestible amounts every day, learning seems to happen through osmosis and before I knew it the key tools were already daily habits I did without even really thinking (…) On the whole I feel a lot more in control of my emotions and seem to have more free time and energy now I'm not wasting so much time processing other peoples energy." ~Australia
---
The Happy Sensitive Foundations Coaching Programme:
Do you feel caught between trying to calm down (and be bored) or doing "all the things" and getting stressed out, to the point of collapse even?
This is a programme that will teach you how to really work with your HSP nervous system. You'll learn how to both predict and prevent overstimulation and  build a sensitive-friendly lifestyle from the inside out. We'll build your personal & custom HSP self-care and self-healing system to help you radically lower your stress levels and up your well-being. This is about acquiring the life tools that allow you to really work with your sensitivity and stop fighting it once and for all.
"In a culture where doing, going, bigger, faster, better, toughness, pushing through etc. is applauded, being an HSP can be daunting, discouraging, scary and lonely. Working with Caroline has changed my perspective. I now see my sensitivity as a gift, even an honor to possess." ~California
---
The No to Narcissists Programme for Highly Sensitive People
Do you inexplicably end up in toxic relationships or situations where negative, self-absorbed and (emotionally) abusive people tend to flock to you? Is it more than a one-time occurrence and do you want to know what you can do to break this painful pattern of attraction?
The No to Narcissists Programme for HSPs is for you if you're tired of people lashing out at you when all you're trying to do is be kind and helpful. (There's a reason why this keeps happening, and it's something you can learn how to change!)
---
30-min Clarity Call: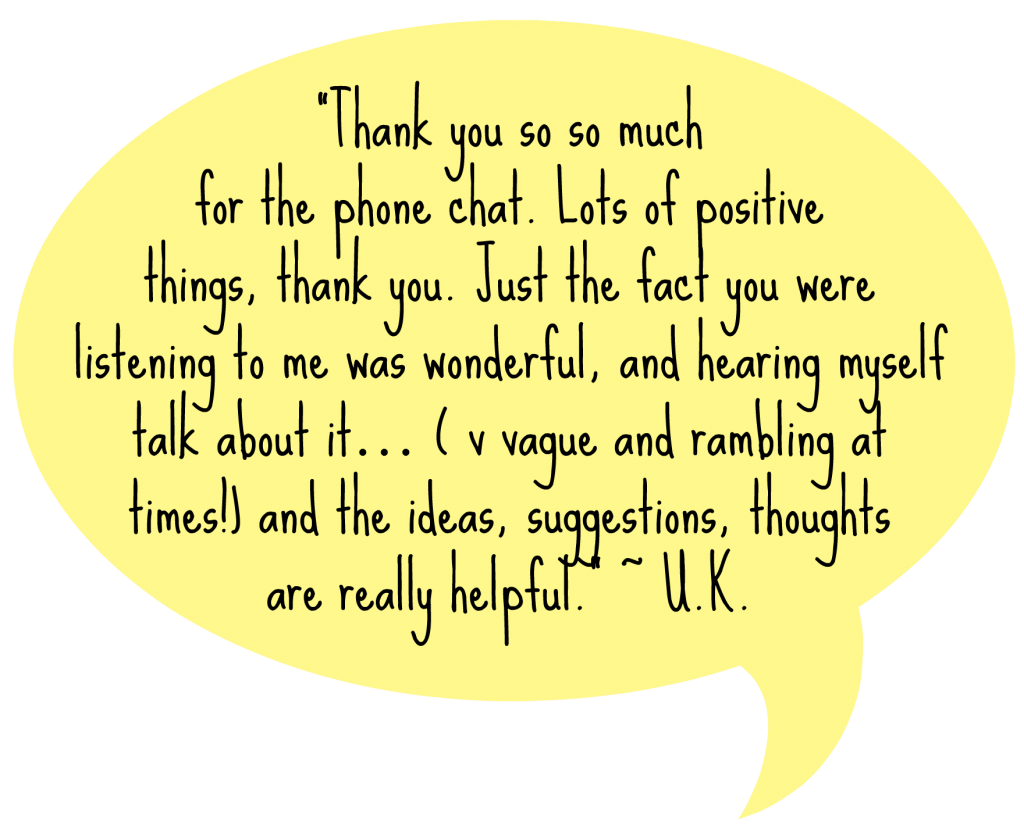 Bring your questions and get clarity on any sensitivity issues you are dealing with right now. I'd be happy to – if you want – add on complimentary time at the end of the session to discuss how I could further help you and which programmes or services would be a fit for you.
---
Curious about what other people are saying about working with me?
---
Advanced Programmes
If you've worked with me before and are ready to go deeper and further, here's how we can work together:
---
The Language of Sensitivity Programme
Take your intuitive and manifesting abilities to the next level by learning to master your inner sensitive language. In this programme we will go way beyond getting you out of survival mode and instead map out what you really want to create in your life + give you the tools to make that happen.
When you've already learned to manage your stress levels, can mostly stay out of overwhelm and don't get confused or depleted in social situations, then you're ready for the next step: what do you really want?
---
Clear the Way Coaching:
If we've worked together before and you feel stuck or feel you need to learn something new, you're welcome to set up a single Clear the Way session.
This is helpful if, for example, you've learned empath skills with me but are dealing with an outrageously complex or overwhelming situation, or simply aren't sure what to do. We'll work through the energy weirdness in a call and I'll give you pointers on how to take further steps if needed.
Maybe you feel that you've come to a fork in the road and you want to spend a session diving deep into your own inner guidance and get practical suggestions to figure out what to do.
Maybe you want to dot the i's on some of the things we've worked on together or get some support to know how to apply them to what you're going through right now.
If you've done the Empath Programme (From Suffering Sponge to Sensitive Savant) or Happy Sensitive Foundations, and are dealing with a "new" psychic phenomenon that hasn't come up before, then we can also address this in a call.
To book, use my online scheduler. You'll be able to pick a time and date, and confirm by paying securely through Paypal or creditcard, all in the same window.
By paying you are agreeing to my terms and conditions